An Array of In-Home Care for Clients of All Ages
In-Home Private Duty Nursing
Our Registered and Licensed Practical Nurses are highly skilled and experienced. We screen and test each nurse to provide our clients with the highest quality of care our nursing staff can provide. Each nurse is chosen based on skill sets offered and experience and independently chosen for your case. We also arrange a meeting with the nurse chosen for your services with the client and family and receive your approval prior to beginning services.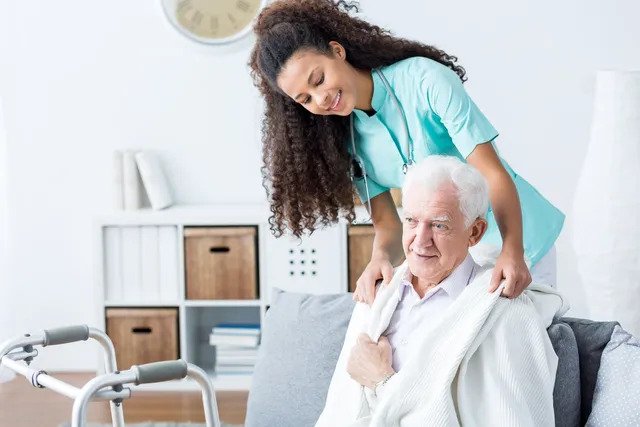 Clients and employees have access to an on-call representative 24 hours a day for all emergencies and concerns.
Offering Various
Payment Options
Settling your bill with us can be done through various payment options. We accept private pay, Medicare, and Medicaid.
Please contact us at (804) 789-1569